Checkmarx is the global leader in software security solutions for modern enterprise software development.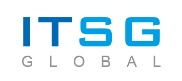 ITSG is a company with strong IT and business background who understands the business of their clients to develop purposeful technology for them.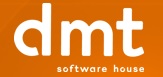 DMT, ein Spezialist für die Entwicklung, den Support sowie das Outsourcing dedizierter Software & IT-Lösungen, insbesondere für den Finanz- und Versicherungssektor sowie für Verlagshäuser.